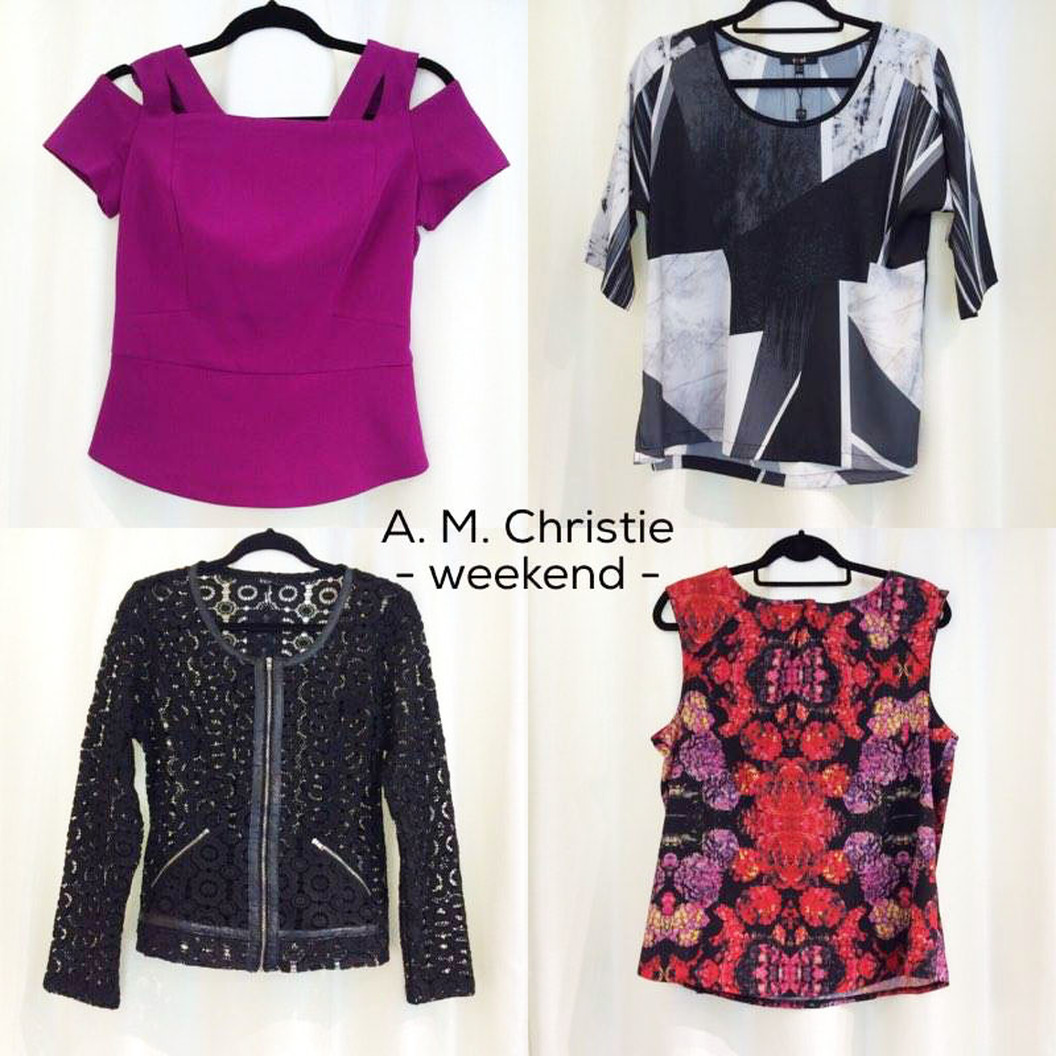 A.M. Christie
is a family owned, independent fashion boutique in Galston, Ayrshire in the beautiful West of Scotland.
At our independent boutique in Galston you'll find a beautiful range of clothing for many different occasions as well as casual, every day clothing from great brands from across the globe. A.M. Christie boutique is our family business and we love what we do!
Looking for a Prom, Graduation or Black Tie dress in Ayrshire? Find your perfect dress in our Red Carpet range.
Wondering what to wear to an upcoming wedding? We cherry pick the best styles from a range of contemporary brands to suit a range of styles, budgets, ages and figures.
Excited (but panicing!) about being Mother of the Bride or Groom? Why not pop in and let us show you some of our Special Occasion styles - we offer 'personal shopper' style, friendly service and advice without being pushy.
Needing to update your every day style? In our ever changing casual wear collection you will find every day items such as jeans and coats as well as dressier items for nights out and less formal occasions.
On our website you will find a selection of the kinds of things we stock at A.M. Christie Boutique in Galston. Please note that it's not possible for us to include everything on our website - particularly our fab staff and the friendly atmosphere in our Boutique (there's always good music too!).
Why not visit A.M. Christie Boutique this weekend? We're looking forward to meeting you!
Team AMC xx

* PROM * WEDDING GUEST * MOTHER OF THE BRIDE * FASCINATORS * JEWELLERY * CASUALWEAR *
Please click on the titles above for more information on our ranges.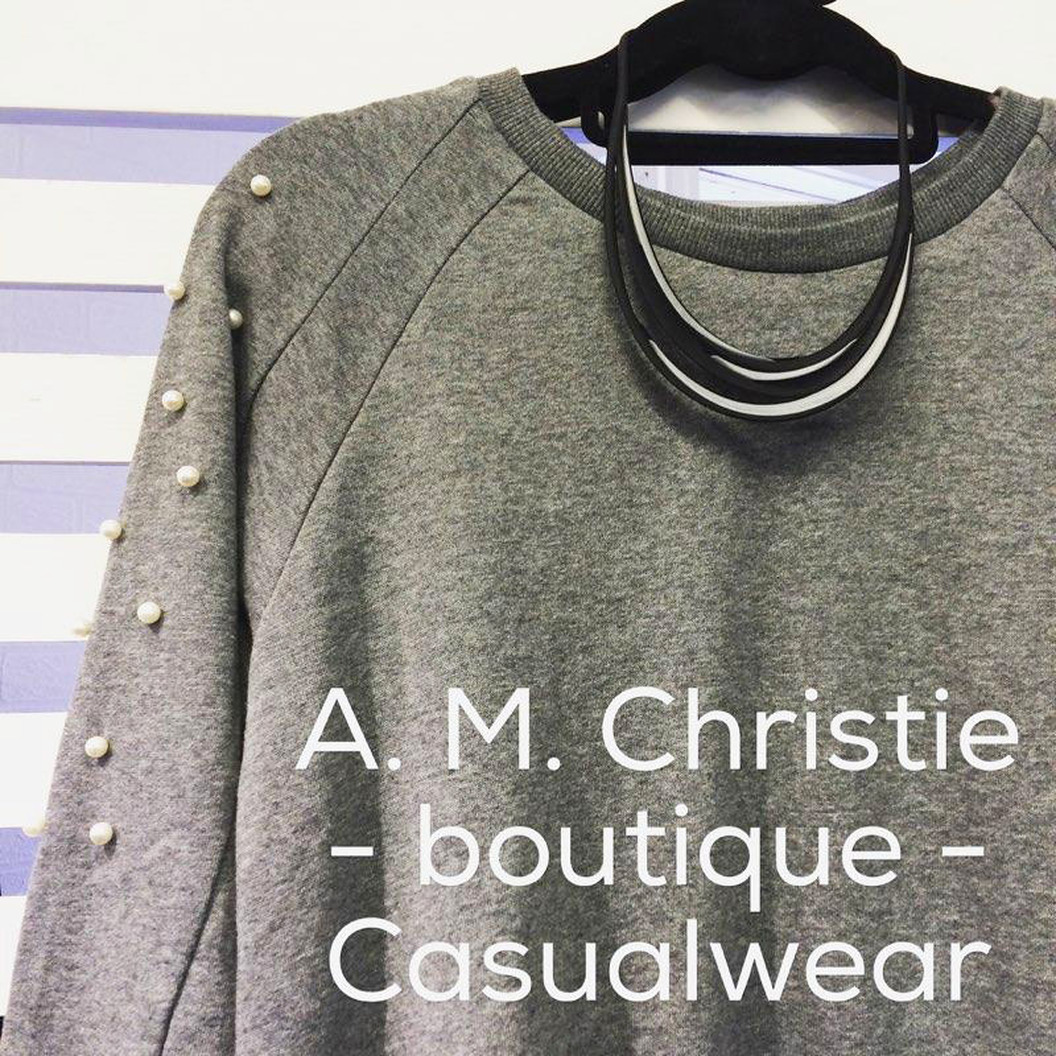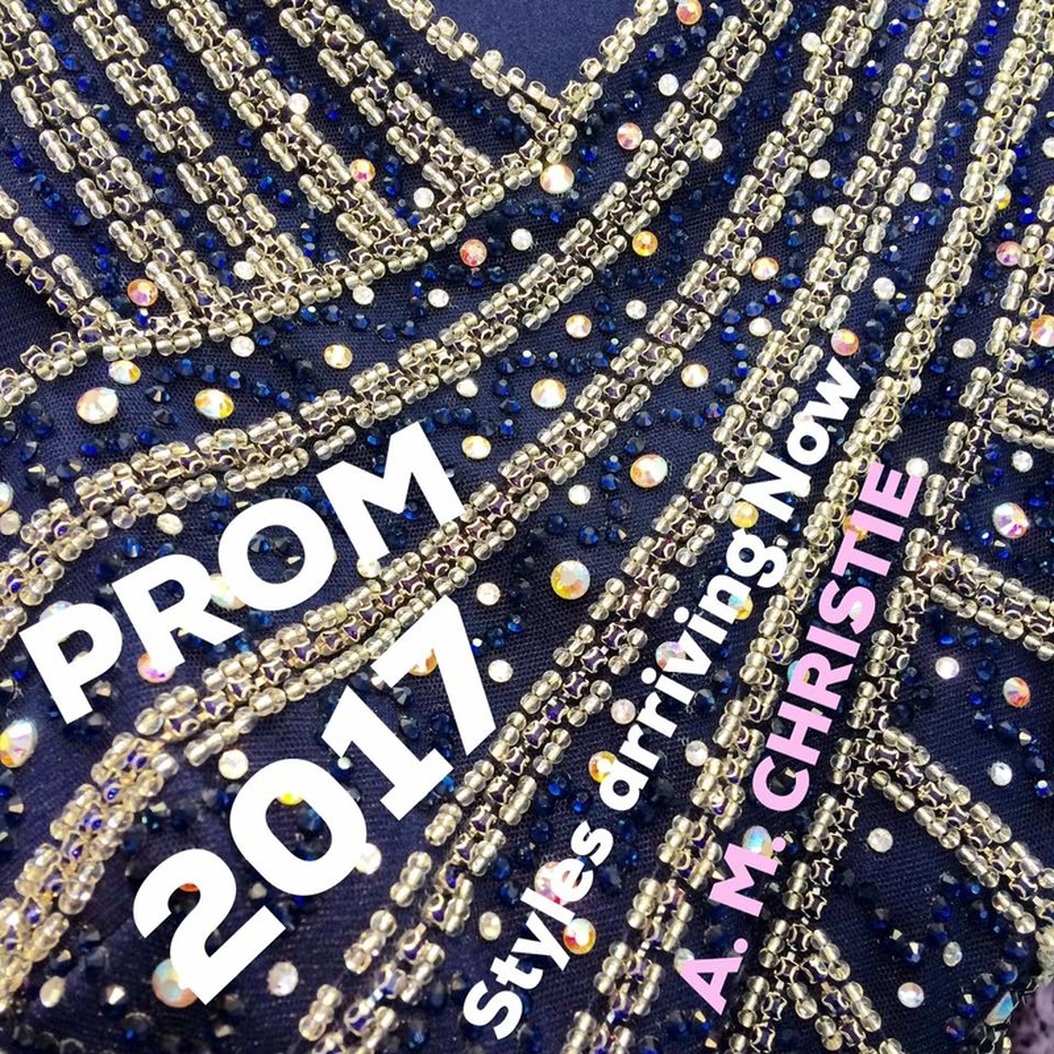 Find us : A. M. CHRISTIE BOUTIQUE, 1 TITCHFIELD STREET, GALSTON, EAST AYRSHIRE, KA4 8AW.
Opening hours :
Monday,Tuesday, Thursday, Friday : 9.15am -5.30pm.
Wednesday : 9.15am-1pm.
Saturday : 9.15am - 5pm.
Sunday : Closed.

BANK HOLIDAYS - Please call ahead as we are occasionally closed on Bank Holidays.