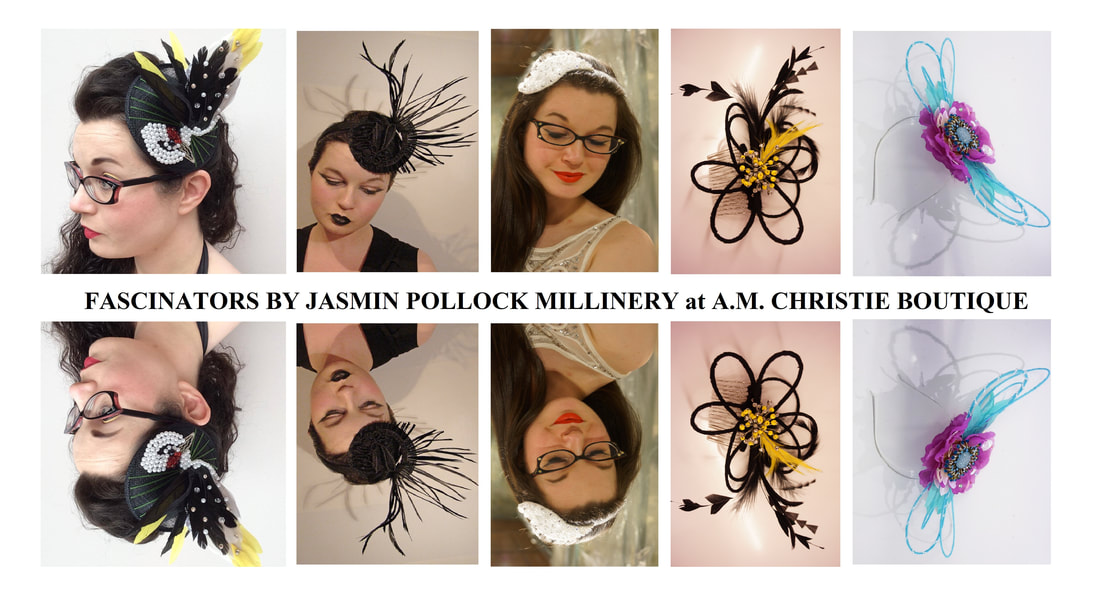 Bespoke fascinators by Jasmin at A.M. Christie

Unique, statement millinery designs by our resident milliner Jasmin.

Since completing her millinery course in 2009 Jasmin has gained skills and experience in making many different styles of fascinators and cocktail hats. Combining traditional and modern millinery techniques and materials and her skilled eye for creative design, Jasmin can create something bespoke to suit any colour scheme.

Please don't hesisate to get in touch either by calling us on 01563 820 638 or by using the contact form on this page.

www.facebook.com/Fascinators-by-Jasmin-Pollock-Millinery-at-AM-Christie-Boutique-167828540710681/

​Prices are from £35.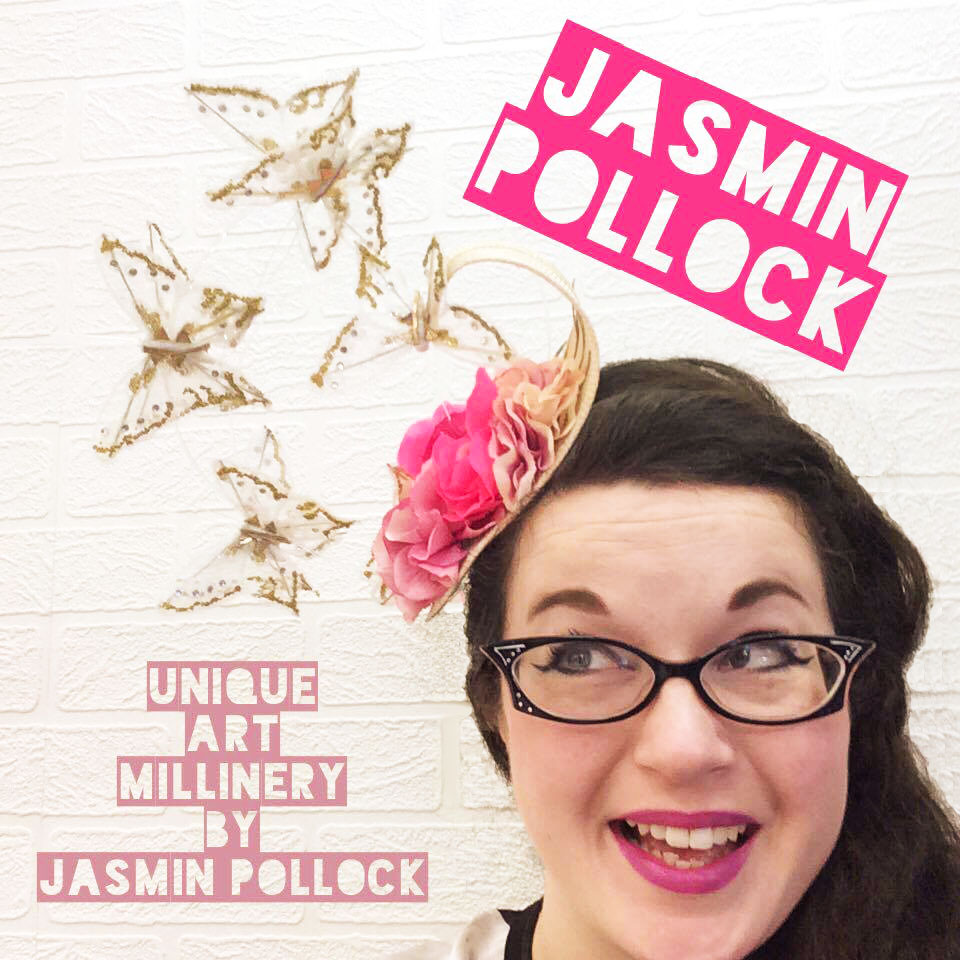 Client Pics :)